<![if !vml]>

<![endif]>
Program
HISTORIC LANDMARK DEDICATION
Universal Soil Loss Equation
       ~~~~~~~~~~~~~~~~~~~~~~~~
                        April 25, 2003
<![if !vml]>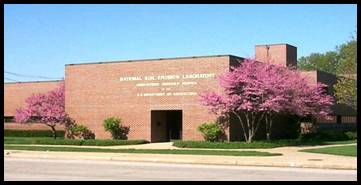 <![endif]>       
USDA-ARS National Soil Erosion Research Laboratory
        Purdue University, West Lafayette, Indiana
<![if !vml]>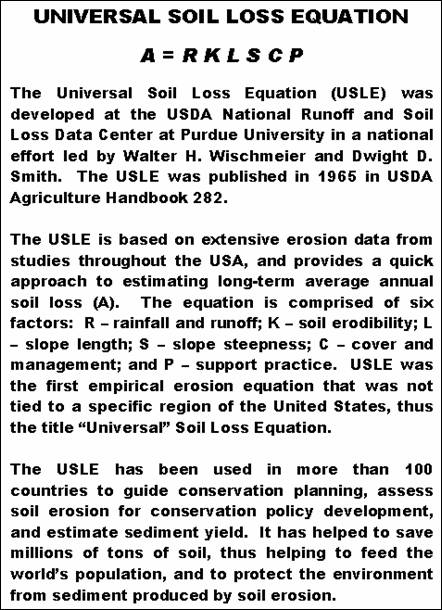 <![endif]>
<![if !vml]>

<![endif]>                                              <![if !vml]>

<![endif]>       
   Agricultural and Biological Engineering
                 Purdue University & the
       USDA Agricultural Research Service
Dedication ~                                                                                                        
    American Society of Agricultural Engineers (ASAE)
        Historic Landmark of Agricultural Engineering
                                           for the
            Universal Soil Loss Equation
8:30 a.m.    Welcome & Introduction              Dr. Vincent Bralts
8:35 a.m.    Purdue and USDA Cooperation   Dean Vic Lechtenberg
8:50 a.m.    USLE: ARS Perspective               Dr. Dwayne Buxton, ARS
9:05 a.m.    USLE: NRCS Perspective             Dr. Maurice Mausbach, NRCS
9:20 a.m.    Presentation of Marker                Dr. Larry Huggins, ASAE Rep.
9:30 a.m.    Reminiscences of Walt                Dr. Matt Romkens and/or
                   Wischmeier, Dwight Smith         Dr. Don Meyer
                   and USLE effort
10:00 a.m.  Reception
Where ~     USDA-Agricultural Research Service
          National Soil Erosion Research Laboratory
                      Purdue University, Building SOIL
                             275 South Russell Street
                             West Lafayette, Indiana
When ~                              FRIDAY
             April 25, 2003
           8:30 – 10:00 a.m.
                         Reception Following Dedication
                                  http://purdue.edu/abe
<![if !vml]>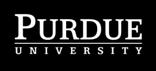 <![endif]>                                   Gala Weekend Schedule
                                                       April 24-26, 2003
April 24, Thursday
9:30 – 11:30 a.m.    ABE Outstanding Alumni & Service Award Ceremony
                                WSLR Agricultural Research Building – Room 116
12:00 – 1:30 p.m.    Luncheon (reservations required)
                                Sagamore Restaurant (Lafayette Room)
1:30 – 3:00 p.m.      Senior Capstone Poster Presentations
                                ABE Room 212
3:00 – 4:00 p.m.      Roundtable Discussion – Future of ABE and Strategic Planning
                                ABE Room 212
6:00 – 8:30 p.m.      Student and Alumni Banquet (reservations required)
                                University Inn and Conference Center
April 25, Friday
8:30 – 10:00 a.m.    ASAE Historic Landmark of Agricultural Engineering for USLE
                                Dedication Ceremony
                                USDA Soil Erosion Laboratory (Alternate site ABE Room 106)
9:30 – 11:00 a.m.    Distinguished Agricultural Alumni Ceremonies
                                                Dr. Evandro Mantovani
                                                Mr. William R. Carteaux
11:30 - 1:00 p.m.     Class of '53 Luncheon
                                ABE Room 106
12:00 – 1:30 p.m.    Distinguished Agricultural Alumni Luncheon
Purdue Memorial Union – North Ballroom
1:00 – 3:00 p.m.      Distinguished Agricultural Alumni Presentations
                                Krannert Building – Krannert Auditorium
April 26, Saturday
7:30 – 9:00 a.m.      School of Agriculture Pancake Breakfast
                                Front Lawn – AGAD Building
Please see web site for a description of the events, etc.:  https://purdue.edu/ABE