<![if !vml]>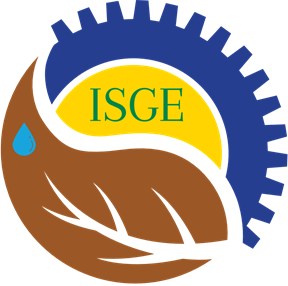 <![endif]><![if !vml]>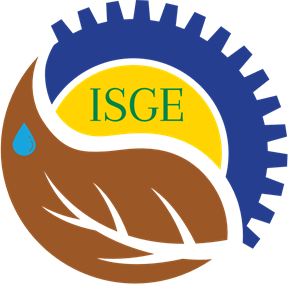 <![endif]><![if !vml]>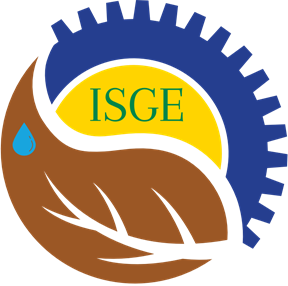 <![endif]>
7th International Symposium on Gully Erosion
<![if !vml]>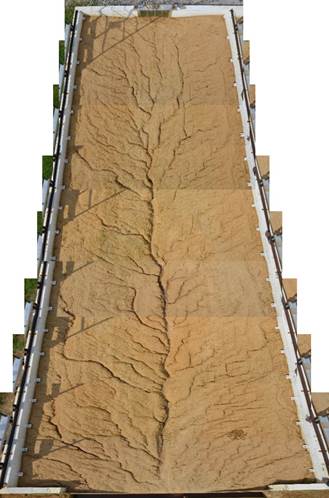 <![endif]>
<![if !vml]>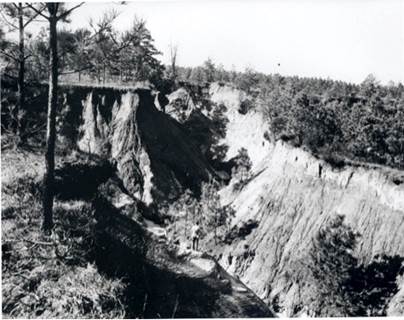 <![endif]>Gully erosion remains a critical concern worldwide. Gullies, rills, and other erosion within concentrated flows are the dominant causes of soil loss from hillslopes and agricultural regions. This symposium seeks to bring together leading and emerging expert scientists and practitioners actively engaged in gully-erosion research in a wide range of environments and from diverse perspectives.  In particular, the program will emphasize opportunities to provide integrated solutions to the problem of gullying that arise from novel measuring and modeling techniques. While major themes have been selected based on key phenomena and the various methods adopted, the contributors will be asked to highlight new and innovative approaches to monitor and measure gully erosion processes, to discuss the important geomorphic, pedologic, and hydrologic processes affecting gully development and evolution, to present new theory and models to predict soil losses and landscape processes, and to critically assess land-management practices and anthropogenic activities and their broader implications.
Final Symposium Program is now available – click here.
Theme:  Integrating processes, management, and prediction
Location: Purdue University in West Lafayette, Indiana, USA.
Dates: May 23-27, 2016
Conveners: Robert Wells (USDA-ARS), Sean Bennett (University at Buffalo), Chi-Hua Huang (USDA-ARS), and John Wainwright (Durham University)
Thematic sessions: The organizers have identified five (5) broad categories in the area of gully erosion, spanning a wide range of environments, scales, and perspectives. Contributions will be solicited for, and organized into the following themes.
1. Innovative field and laboratory techniques and approaches to gully-erosion research
2. Advances in soil and gully-erosion prediction and geospatial technology
3. Gully-erosion measurement, monitoring, and assessment
4. Progress in national and international conservation practices and landscape management
5. Gully erosion and landscape evolution due to anthropogenic and climatic forcing
Conference Outline:
May 23 will be reserved for 5 technical workshops on soil erosion process research and prediction technologies.
May 24 and 26 will be reserved for technical presentations. Sessions will begin with invited/keynote presentations lasting 30 minutes each. Pursuant, the technical presentation format will be a brief (5 minute) presentation providing an overview for material contained in the author's poster. Sessions will have 18 speakers. All will adjourn to the poster room for coffee, snacks, interaction, and discussion of material in the posters.
May 25 will be reserved for tours.
1. Conservation innovation tour: As farming practices change, new environmental issues emerge.  In this tour, attendees will see how researchers tackle emerging water quality concerns with potential remediation practices and technologies. On-site visits will include a working family farm, bio-reactors, and in-stream moitoring where researchers are collecting data to demonstrate the efficacy of these new conservation technologies. The tour will also include a box lunch, and a social interest stop at the Indianapolis Motor Speedway Museum.
2. Open House at the National Soil Erosion Research Laboratory (NSERL). This USDA-ARS facility is the home of many significant research endeavors focused on the fundamental processes of soil erosion and rill and gully development and evolution. The attendees will be given a tour of this internationally-recognized laboratory and a demonstration of recent and on-going research endeavors using specially-designed experimental facilities and equipment.
Contact:  Please contact the symposium conveners with any questions. (robert.wells@ars.usda.gov or chihua@purdue.edu)
This symposium will be held concurrently with the AgroEnviron 2016 symposium, with cross-over registration privileges. The meetings are being jointly hosted by the USDA-ARS National Soil Erosion Research Laboratory, the USDA-ARS National Sedimentation Laboratory, and Purdue University. Conference facilities, lodging, and meeting registration will be provided through Purdue.
The 1st Announcement for the Gully Erosion symposium in Adobe Acrobat PDF format is here.
The 2nd Announcement for the Gully Erosion symposium in Adobe Acrobat PDF format is here.
The website for the AgroEnviron 2016 symposium is here.
Meeting registration and lodging information is now available via Purdue Conferences. You can access registration at: http://www.conf.purdue.edu/ae2016ge.  (Note: You will need to create separate accounts for abstract submission and meeting registration, due to the Purdue Libraries and Purdue Conferences being different web entities.)  Full meeting registration cost is $500 US.  There are 5 pre-conference workshops available on May 23, 2016, that you may also register for via the Purdue Conferences site at a cost of $50 each. Detailed information on the workshops is available here.  Please register for the symposium and any workshops as soon as possible, so that we can have accurate counts for meals and the tour.
If you have any questions, please contact the conference conveners Robert Wells (robert.wells@ars.usda.gov) or Chi-hua Huang (chihua@purdue.edu).
Final Symposium Program is available here.
<![if !vml]>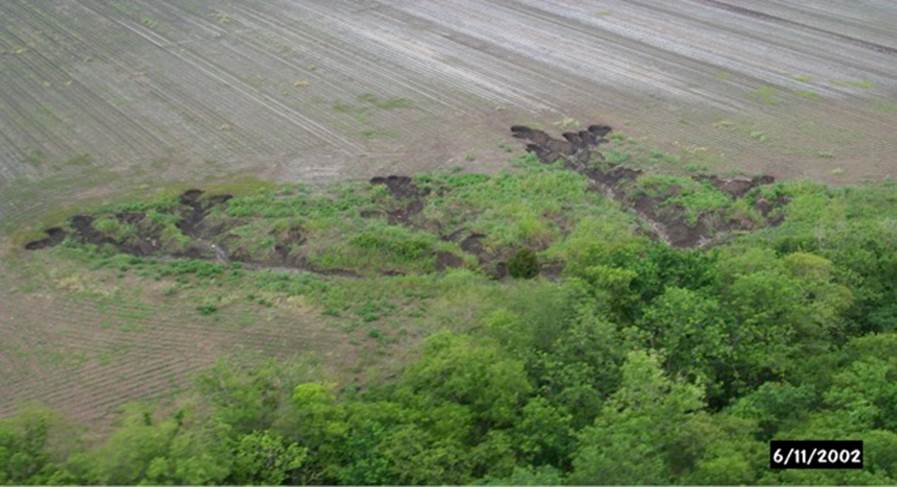 <![endif]>